What with the mornings getting darker and the inevitable Irish rain approaching, perhaps time is running short for me to continue with my love for skirts and shorts... or I can dream that we can escape the all-pervasive damp... or I can accept that once it's started, it probably won't stop until April.
In the spirit of remembering drier days and less drizzle, here are a few outfits and details of what I've been wearing this past month.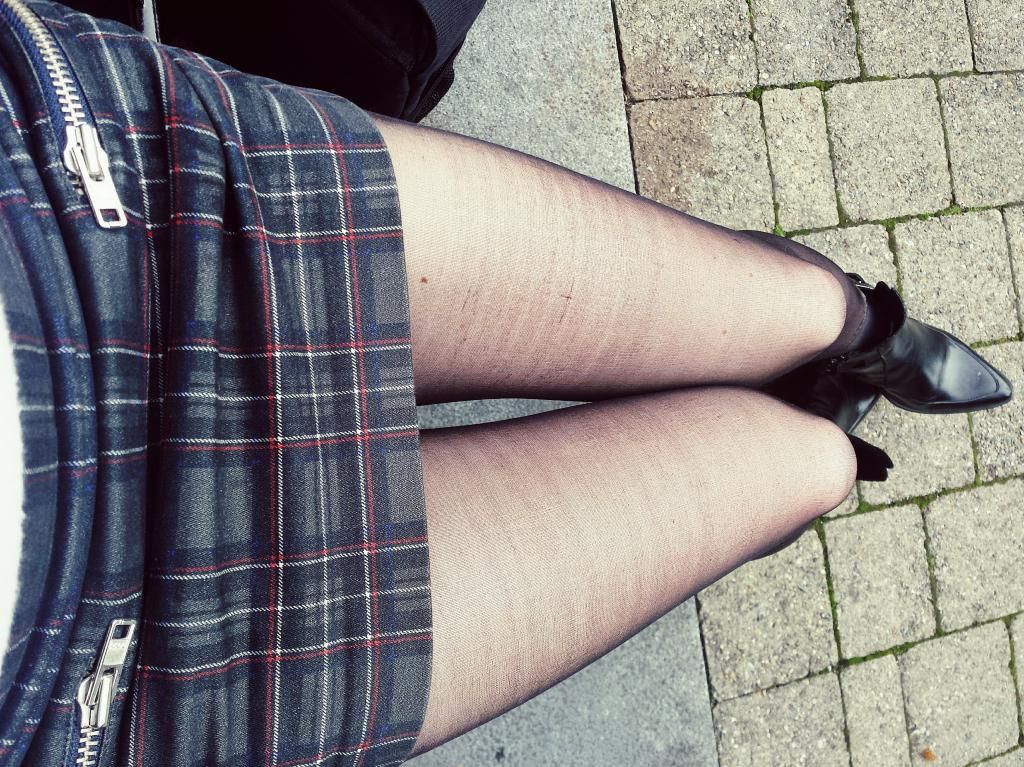 Zara boots, Mango skirt. I see little flaw with leather and plaid and zippers.
My wardrobe is a mix currently of past and future, i.e., I have no idea what I feel like dressing as now that I'm 23. So part of me clings to the past of shredded items and part of me grasps for the future of well-cut pencil skirts. Featuring the former, here is a look from a few days ago.
You can find it on lookbook
HERE
.
Mens jumpers are best jumpers.






Joan Jett - Do You Wanna Touch

As a lil' break in the post, enjoy this awesome compilation of music and visuals. I love this song!!



Sometimes I try to curl my hair, and it last for about 10 minutes. Then it begins to self-straighten as if it is offended that I am attempting to make it be anything but it's Finnish heritage. Happily I got some photos before I had to tie it up into a hide-the-mess topknot.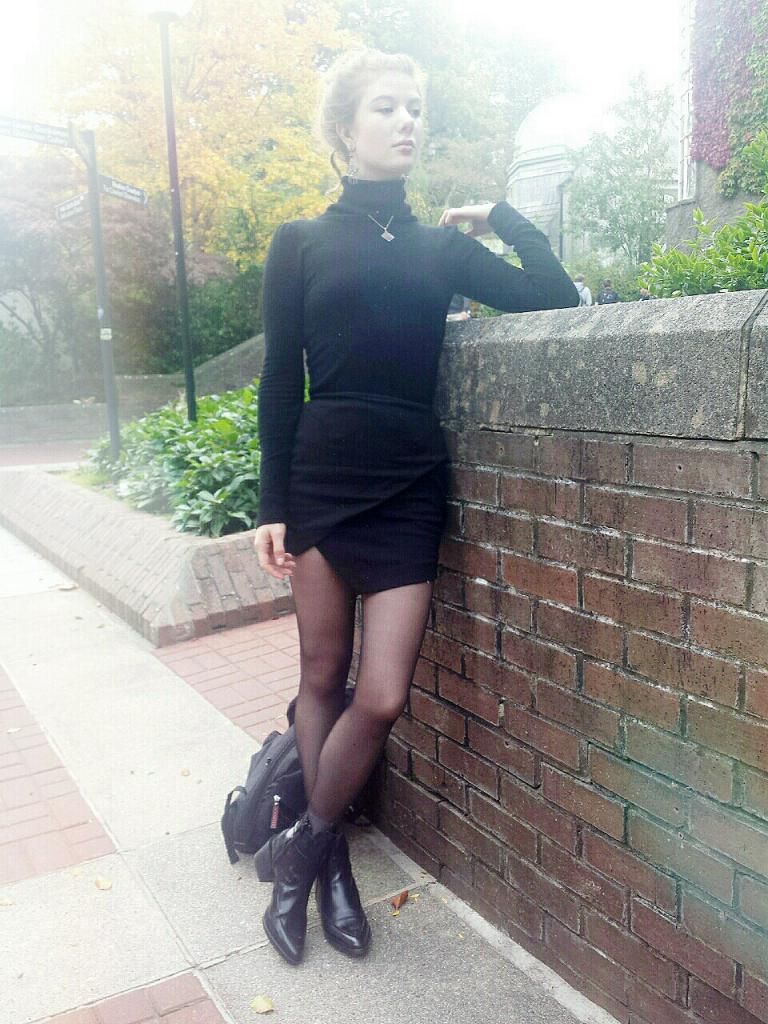 Origami skirts. That is all.
If you follow me on IG you might have seen this - I got my conch pierced about two months ago, and it's healing wonderfully. These earrings are very awesome and gloriously gorgeous shinies that my sister bought me from Greece, and they fit perfectly into my tunnels! (I'm 6mm.)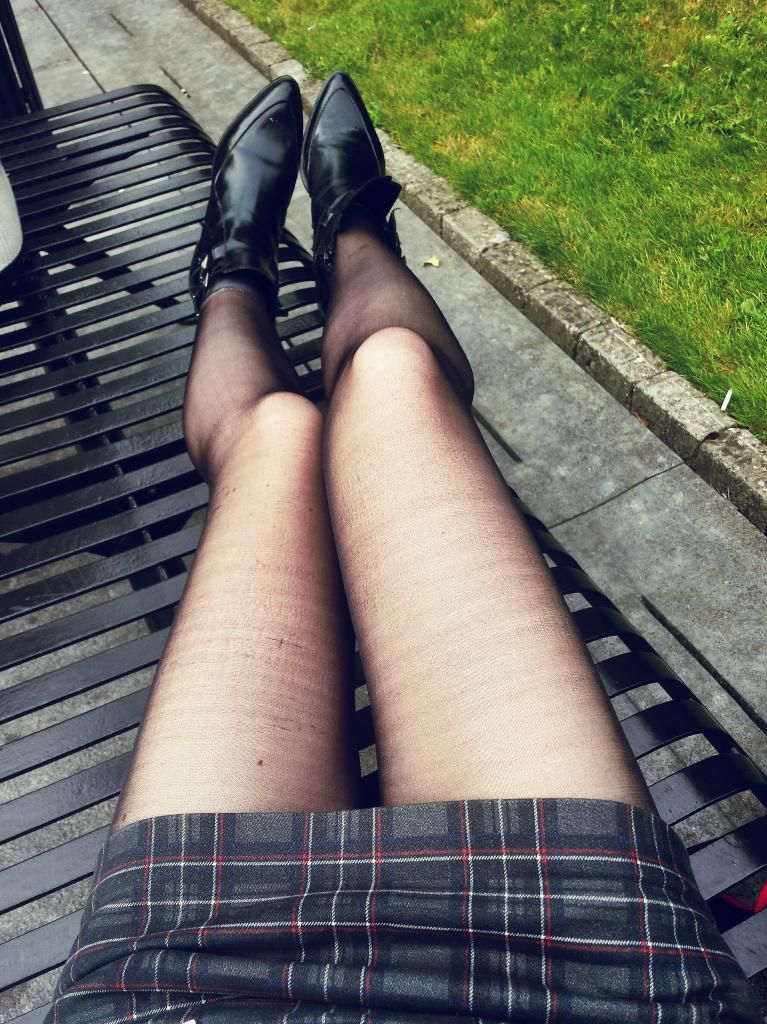 10 denier tights are my favourite.
I'll leave you with an anime-schoolgirl inspired look, and a smile.